SMORES PACKAGE
CHOCOLATE, GRAHAM CRACKERS AND MARSHMALLOWS
Kids, or anyone who is a kid-at-heart, can purchase a smores package and enjoy making these old-fashioned gooey treats with friends over our fire pit. Package contains dessert for approximately 4 people. Must call and schedule delivery in advance.
$20.00 plus tax.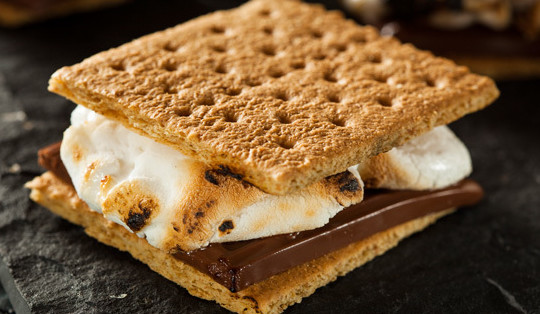 ROMANTIC PACKAGE
Sparkling Wine and Roses
Chilled bottle of sparkling wine, one dozen roses and brownies added to your reservation. Must call in advance to schedule delivery to your room.
$79.00 plus tax.